JEOPARDY! is an iconic quiz show where contestants engage in a battle of wits. A category is selected, a clue is provided, and the contestant must state the answer in the form of a question. Usually, more correct answers equal more money. The contestant with the most money at the end of the show wins.
As a special tribute to Alex Trebek, the show's host for 36 years, we decided to create our own Jeopardy quiz. See if you know the answers! The category is obviously "Commercial Facilities."
Here's your warm-up:
•
Clue: Ken Jennings.
•
Answer: Who is the 74-game streak winner who was recently crowned the Jeopardy! G.O.A.T. (Greatest of All-Time)?
VASEY Commercial Facility Solutions services Plumbing, HVAC, Sewer, and Drains. For more information, call 317.873.2512 or visit www.VASEY.com – 24/7/365.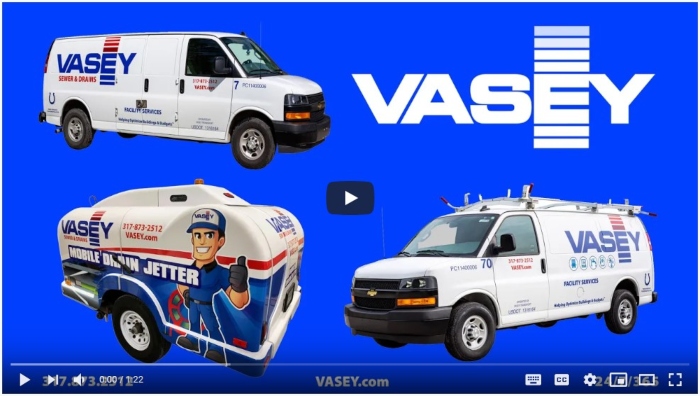 © Sony Pictures Digital. "JEOPARDY!" is a registered trademark of Jeopardy Productions, Inc.
No copyright infringement intended. For entertainment purposes only.