Last month, VASEY volunteered at the Zionsville Food Pantry Distribution Center (housed by the Zionsville Presbyterian Church at 4775 W. 116th Street) to help unload more than 16,000 lb. of food in 48 minutes. While a small feat in and of itself, the focus of this article isn't about us. It's about a very real problem that exists right in our own backyard.
The average household income in Zionsville is about $175.3K with a median income of $132.5.1 With such high numbers, one might think everyone has more than enough to eat. But that isn't true. Many of our neighbors suffer from food insecurity.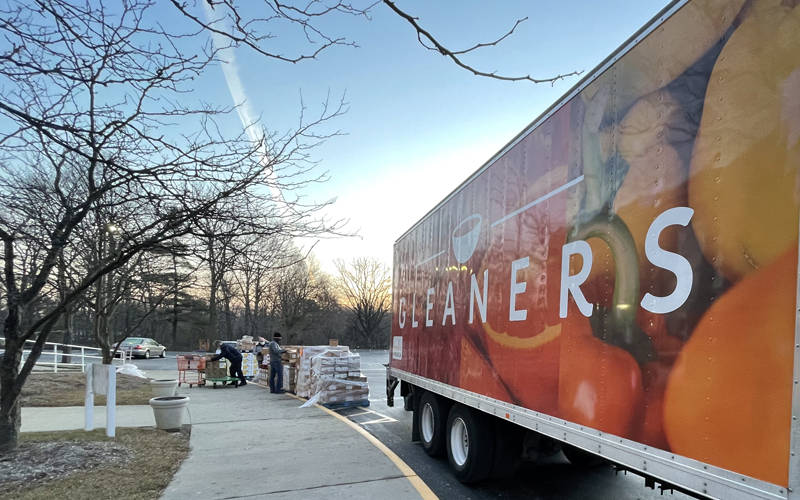 The U.S. Department of Agriculture (USDA) defines food insecurity as a lack of consistent access to enough food to sustain an active, healthy life.2 Food insecurity can occur due to economic, physical, or other restraints. Nearly 13 percent of children in Boone County live in households without secure access to adequate, nutritious food.3
It is important to note both people living above and below the poverty line can and do experience food insecurity. It boils down to not having the resources to meet their basic needs.