VASEY Facility Solutions, a company known for its dedication to its team members, recently celebrated this commitment by hosting a family outing at the Indianapolis Zoo. With over 200 family members in attendance, this event was a testament to VASEY's values and its unwavering support for its team members.
The Indianapolis Zoo, a beloved institution in the heart of Indiana, provided the perfect backdrop for this special occasion. The event took place in the Dolphin Room, a fitting setting for a day filled with laughter, bonding, and shared experiences.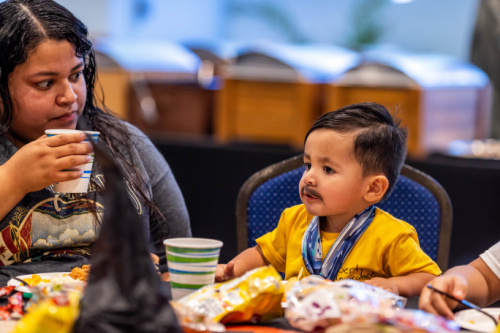 The event attracted not just VASEY team members but also well over one hundred of their family members. The presence of family members added a special dimension to the outing, highlighting the importance of work-life balance in the company's culture. The day was designed to ensure that every attendee, regardless of age, had a memorable time.
The event also coincided with ZooBoo at the Indianapolis Zoo, a Halloween-themed extravaganza. ZooBoo promised Halloween activities, incredible animals, and a sea of pumpkins, making it a perfect family experience. The October weather was in its element, showcasing active animals and a colorful landscape of foliage—a true seasonal delight.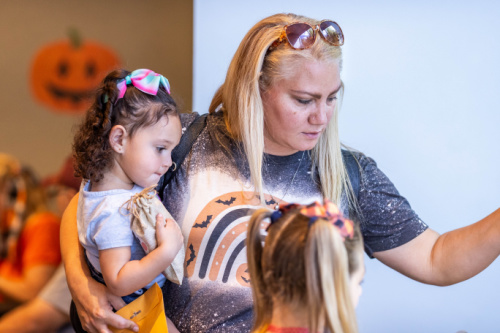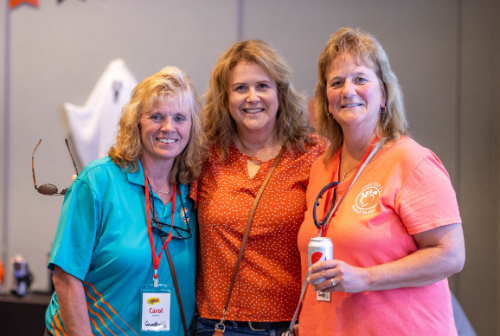 VASEY Commercial Facility Solutions' commitment to its employees' work-life balance was on full display during this memorable family outing at the Indianapolis Zoo. By bringing together team members and their families, providing delicious food, and ensuring the children had a blast with goodie bags, VASEY created an environment of appreciation and support.